Our culture is focused on patients and founded on trust.
Are you ready to join a company where the motto is patients first, science rules, and boldness is the standard operating procedure? At Frontier, we enjoy working collaboratively to pioneer cutting edge precision medicines.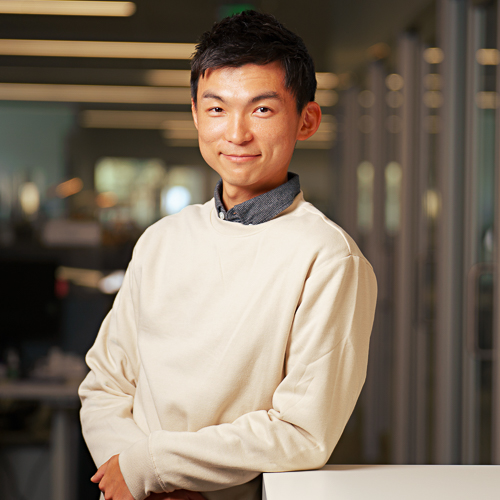 "It is an exceptional workplace, as there are many outstanding and experienced scientists who I am able to work with on a daily basis to share data perspectives. It is a uniquely collaborative environment."
Han Wool Yoon, Ph.D.
Scientist II, Cheminformatics and Machine Learning Scientist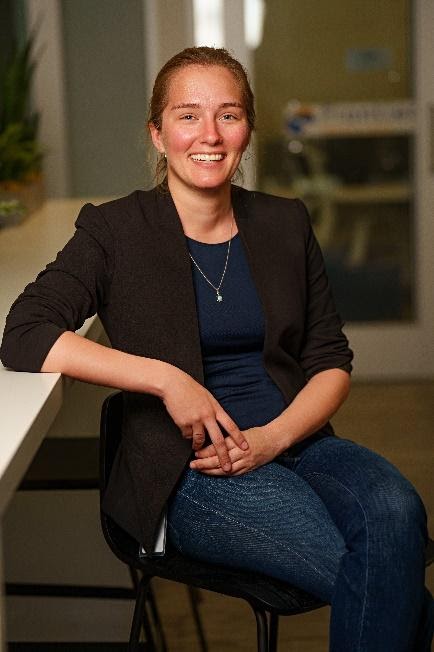 "I enjoy working at Frontier because I get to be part of an ace team working on some of the most challenging problems in science!"
Monika Williams, Ph.D.
Scientist I, Computational Chemistry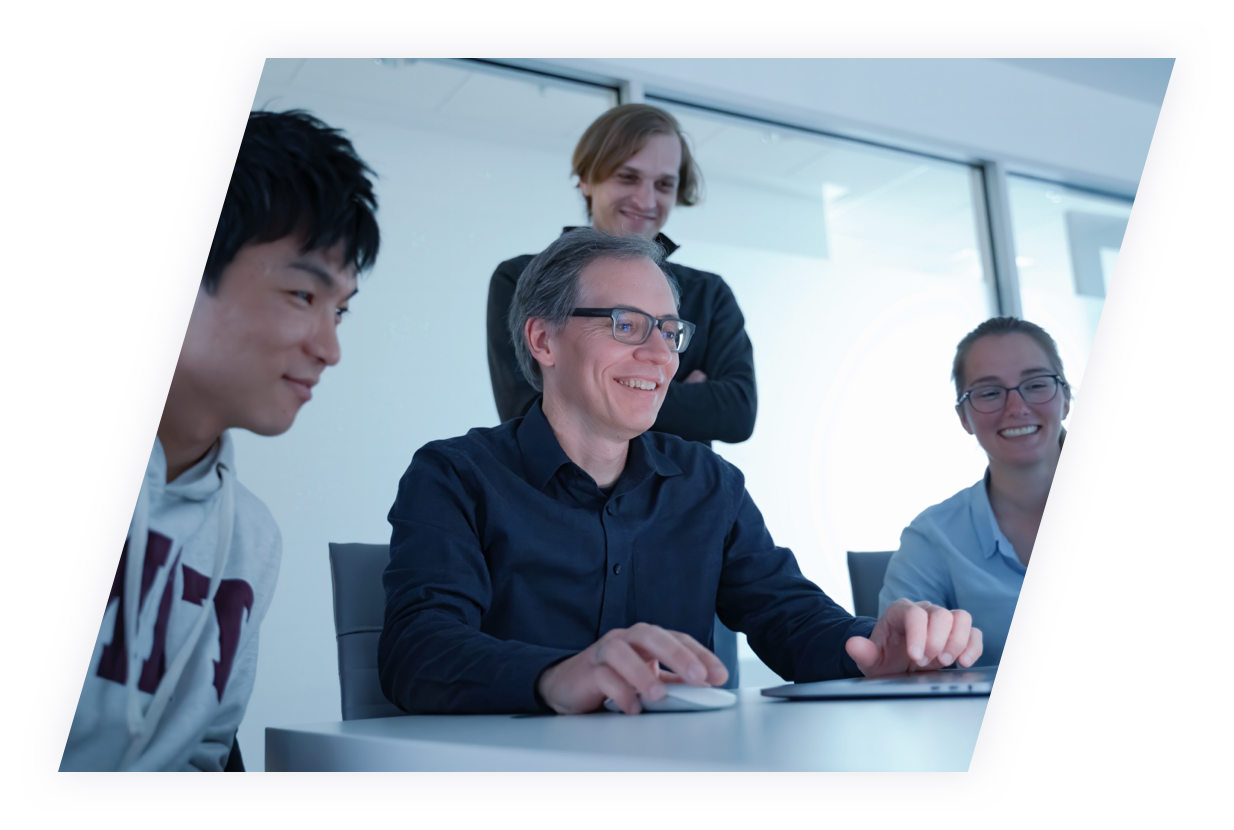 benefits
We take care of our employees
Being part of "the Frontier" means being part of a mission and a family. Our employees are who make Frontier's vision become a reality through dedicated work, as well as a shared love and passion for science. We are motivated by the deep desire to improve the lives of many patients. We live and celebrate our core values, and Frontier takes care of its most valuable assets, its people, first!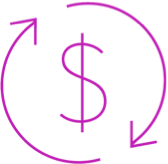 Financial
Competitive compensation
401k savings plan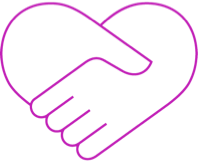 Community
Employee Assistance Program (EAP)
Mentorship program
Frequent company celebrations
Community involvement
Company-sponsored meals
Group activities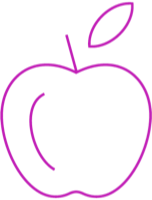 Health
Flexible time off
Medical, dental & vision
Long-term disability
Job opportunities
Join the Frontier!
Ready to join our team? Available positions are included below and applications can be submitted to careers@frontiermeds.com.